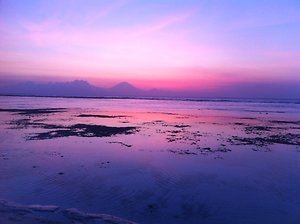 Just Jolie offers a fully accessible wellbeing coaching service for anyone who would like to be supported through their transformation to wellness and self-love. Just Jolie offers one to one sessions, Reiki courses, corporate workshops and retreats to motivate and guide you through your journey to complete wellness and self-care.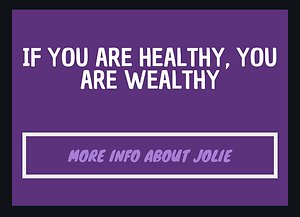 Hello I am Jolie, a happiness and wellness coach. I motivate and support my clients throughout their journey to complete wellness, self-care and self-love
Would you like to learn the beautiful healing art of Reiki? Just Jolie teaches regular Usui Reiki level 1, 2 and Master courses in Hastings, East Sussex.
Just Jolie offers a unique, personal 12 week weight loss coaching program designed to provide you with sustainable weight loss advice each week
Just Jolie offers a motivational one to one personal training and remote personal training service. Whether you want to be more confident exercising, want to train for a fitness goal or have a medical or mental health condition, Jolie creates a bespoke training plan to support you in achieving your goals
Contact Just Jolie to motivate and inspire your organisation. Jolie is experienced in presenting to employees who work in demanding and unusual environments. These industries include: mining, motor sport, healthcare, education and infrastructure.