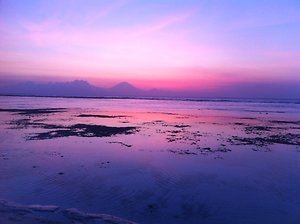 Happy New Year!
During this time remote Reiki treatments are available for you in the comfort of your own home. Remote treatments are extremely beneficial and I have had great results working with clients all over the UK throughout 2020. My next Usui Reiki course dates are in April 2021. Please contact me and I will give you further information.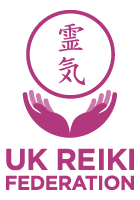 UK Reiki Federation Member
I am a Master Teacher member of the UK Reiki Federation - the largest Reiki organisation in the UK. I am insured by Balens Ltd.
January 2021 Special Offer!
New Year, New You. 50% discount off remote Reiki treatments booked in January 2021 for all new and existing clients. Please contact me to book in, thank you.
Reiki Courses
April 2021 Usui Reiki course dates are now available, please do book early to avoid disappointment.