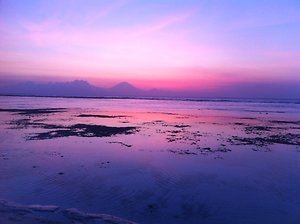 Jaw-dropping July!
Let Reiki amaze you this July! If you have never had a Reiki treatment, new clients can get 20% off their first healing treatment in July. Please contact me for further information, thank you.

Regular Reiki treatments will enable you to see which of your chakras are closing. This helps you know what work you will need to do on yourself, so that you can flow again in your truth. Face-to-face and remote Reiki treatments are now available. I did a lot of remote treatments with clients all over the UK throughout the pandemic and had great results. My Usui Reiki 2021 course dates are detailed further down this page. Please contact me if you are interested in learning Reiki healing and I will give you further information.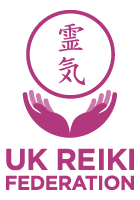 UK Reiki Federation Member
I am a Master Teacher member of the UK Reiki Federation - the largest Reiki organisation in the UK. I am insured by Balens Ltd.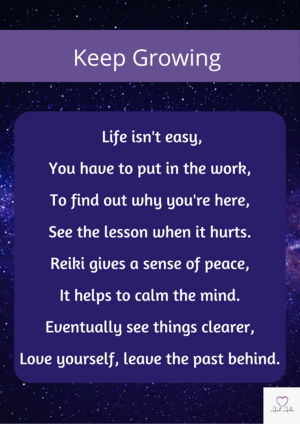 Sign Up To My Monthly Newsletter
Subscribe and sign up to my monthly newsletter then you could win a remote Reiki treatment. One free treatment will be given to a new subscriber each month and the winner will be chosen at random. My newsletter will help you expand your spiritual knowledge and you will also receive sound advice about every day challenges that we face living in modern society.
Reiki Courses
2021 Usui Reiki course dates are now available, please do book early to avoid disappointment.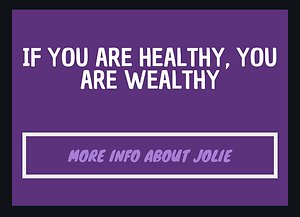 Hello I am Jolie
a Reiki healer, Reiki teacher and experienced wellbeing coach. I motivate and support my clients throughout their journey to complete wellness, self-care and self-love