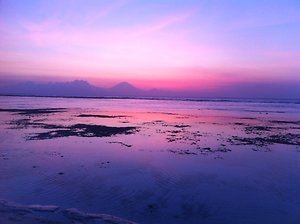 Open-hearted October
Our intentions should always be loving. Open your heart this October, see and be love. Your heart chakra could be blocked if you are struggling to connect to people around you. You could also be feeling unworthy, fearing rejection, struggling with your relationships, lacking self-love, not accepting of yourself or have feelings of jealousy. Love is the most powerful emotion there is and there is no fear in love.
Please contact me if you think that your heart chakra could be blocked and I will book you in for a face-to-face or remote Reiki treatment (depending on your location).

My next Usui Reiki level 1 course is Saturday 27th November 2021, Usui Reiki level 2 is Saturday 29th January 2022. Please contact me if you would like information about learning Reiki healing.

If you subscribe to my website you will receive my free monthly newsletter.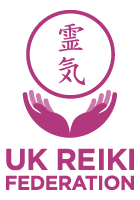 UK Reiki Federation Member
I am a Master Teacher member of the UK Reiki Federation - the largest Reiki organisation in the UK. I am insured by Balens Ltd.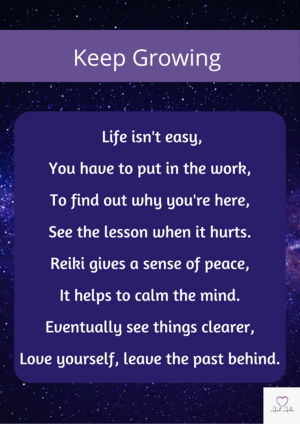 Sign Up To My Monthly Newsletter
One free remote Reiki treatment will be given to a new subscriber each month and the winner will be chosen at random. My newsletter will help you expand your spiritual knowledge and you will also receive sound advice about every day challenges that we face living in modern society.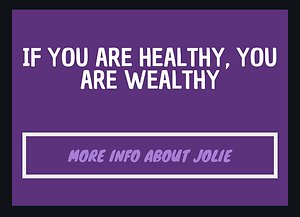 Hello I am Jolie
a Reiki healer, Reiki teacher and experienced wellbeing coach. I motivate and support my clients throughout their journey to complete wellness, self-care and self-love