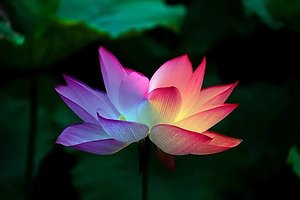 Usui Reiki Level 1 Course - Next course date is Saturday 27th November 2021 (9am - 5pm) £150 per person.

Usui Reiki Level 1 will teach you the foundations of Reiki. It does not take ages to practice, it is simply passed from the teacher to the student regardless of ability. You will be able to use Reiki as soon as you have completed this one day course. You will learn how to treat yourself, your family and friends. The agenda for the day includes: What is Reiki? The history of Reiki, the different levels, how Reiki works and what it can be used for. Learning about the energy body, managing your energy, self treatment and treating others.

Usui Reiki Level 2 Course - Next course date is Saturday 29th January 2022 (9am - 5pm) £230 per person.
This course will raise your vibration once you have been attuned to Reiki in Reiki level 1. It will strengthen your flow of Reiki, enable you to become a practitioner and also treat clients remotely. You will be taught how to access specific energy, balance energy and clear negative energy. You will be given the tools to take your Reiki skills to the next level.